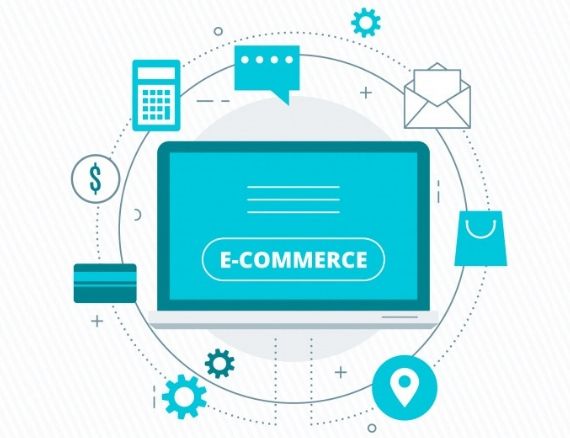 What's your path to market leadership?
One of the key questions for businesses is - should ecommerce be outsourced?

However, the question to ask before that is 'what is the core focus of our business?'

Companies choose product leadership, customer intimacy or operational excellence as their core focus and route to market leadership. Michael Treacy and Fred Wiersema detailed this insight in their book 'Discipline of Market Leaders'.
continue